The AOG Church has counsellors that you can arrange appointments with to discuss your problems if you so desire. If you are not yet at the stage where you want to meet with someone, then we pray that this page may prove helpful to you.
Help with any of the following addictions:
Alcohol, drugs, pornography, cigarettes, food,
Click here.
(Please note: the above site is not yet complete)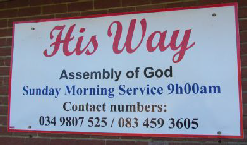 He Said, "God loves you, so don't let anything worry or frighten you
Daniel 10:19
How precious, O God, is Your constant love! We find protection under the shadow of your wings.
Psalm 36:7
Come back to the Lord your God. He is kind and full of mercy; He is patient and keeps His promise; He is always ready to forgive and not punish
Joel 2:13
Anyone who strikes you strikes what is most precious to Me.
Zechariah 2:8
When you began to plead with God, He answered you. He loves you, and so I have come to tell you the answer. Now pay attention while I explain the vision.
Daniel 9:23
I will praise You, my Defender. My refuge is God, the God Who loves me.
Psalm 59:17
My God loves (Put your name in here) and will come to (your name); He will let (your name) see her/his enemies defeated.
Psalm 59:10
Our friends, we know that God loves you and has chosen you to be His own.
1 Thessalonians 1v4
DEPRESSED? NO HOPE? ANXIOUS? WORRIED? PANICKY?
PRINT THESE VERSES AND STICK THEM ON YOUR MIRROR, IN YOUR CUPBOARD, INSIDE THE TOILET DOOR, ON YOUR FRIDGE:
READ THEM EVERYDAY, BELIEVE THEM.
THEY ARE TRUE!!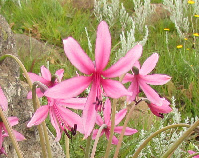 Remember, God thought you were worth it. He thought you were so worth it that He came to earth and died for you so that you could be with Him. He paid the full price, took the blame for all your and my sins, so that you could be declared not guilty, and be able to be with Him forever. Nothing you've done, are doing or will do will affect His love for you - He will always be ready to accept you back when you leave your sins and go back to Him. He is the God of second chances.
Believe in Jesus and what He did for you. Believe in Him and find LIFE, and PURPOSE, and FAMILY - the worldwide family of God.